Sometimes it is just impossible to put a wedding into words.
This month I has the opportunity to make a dream of mine a reality. This friends, is my first international wedding- and if the palm trees have not given it away already, I am talking about Fiji people- BULA!!!
What I did not expect was to feel so at home with the place, the people and especially the bride and groom Ashley and Ross- they are simply wonderful people, and as I expected, there wedding day was filled with laughter, love and joy.
Weddings are always filled with unexpected moments, it's one of the main things I love about what I do. Like weddings, being overseas is always a little unpredictable, there is that unknown cultural element that catches you off guard when you least expect it- join these two together and you have a beautiful fusion of emotion, culture, colour and life- a visual feast for the soul.
I just feel blessed I got to know these two and I was there to witness there incredible union- this is there story.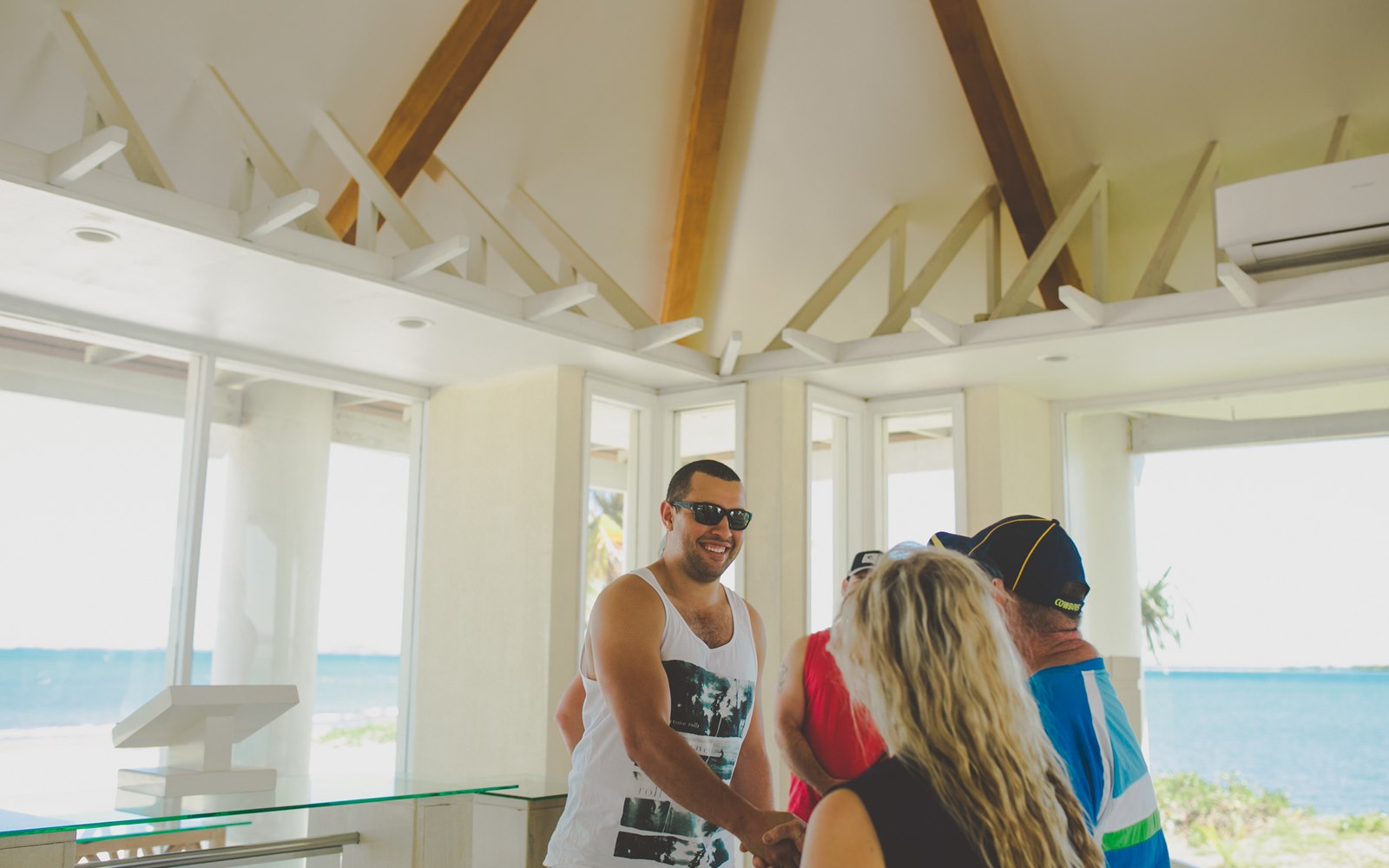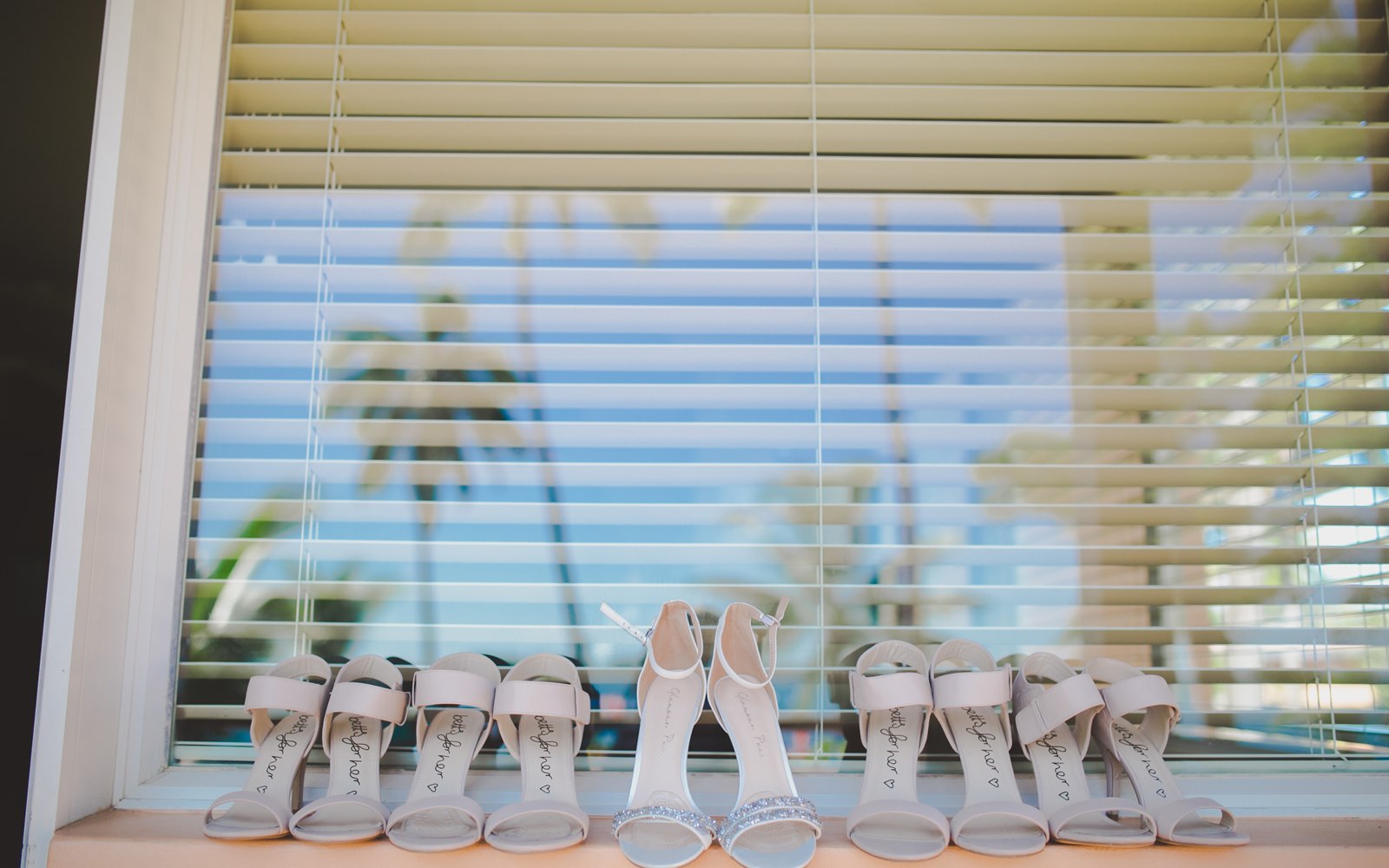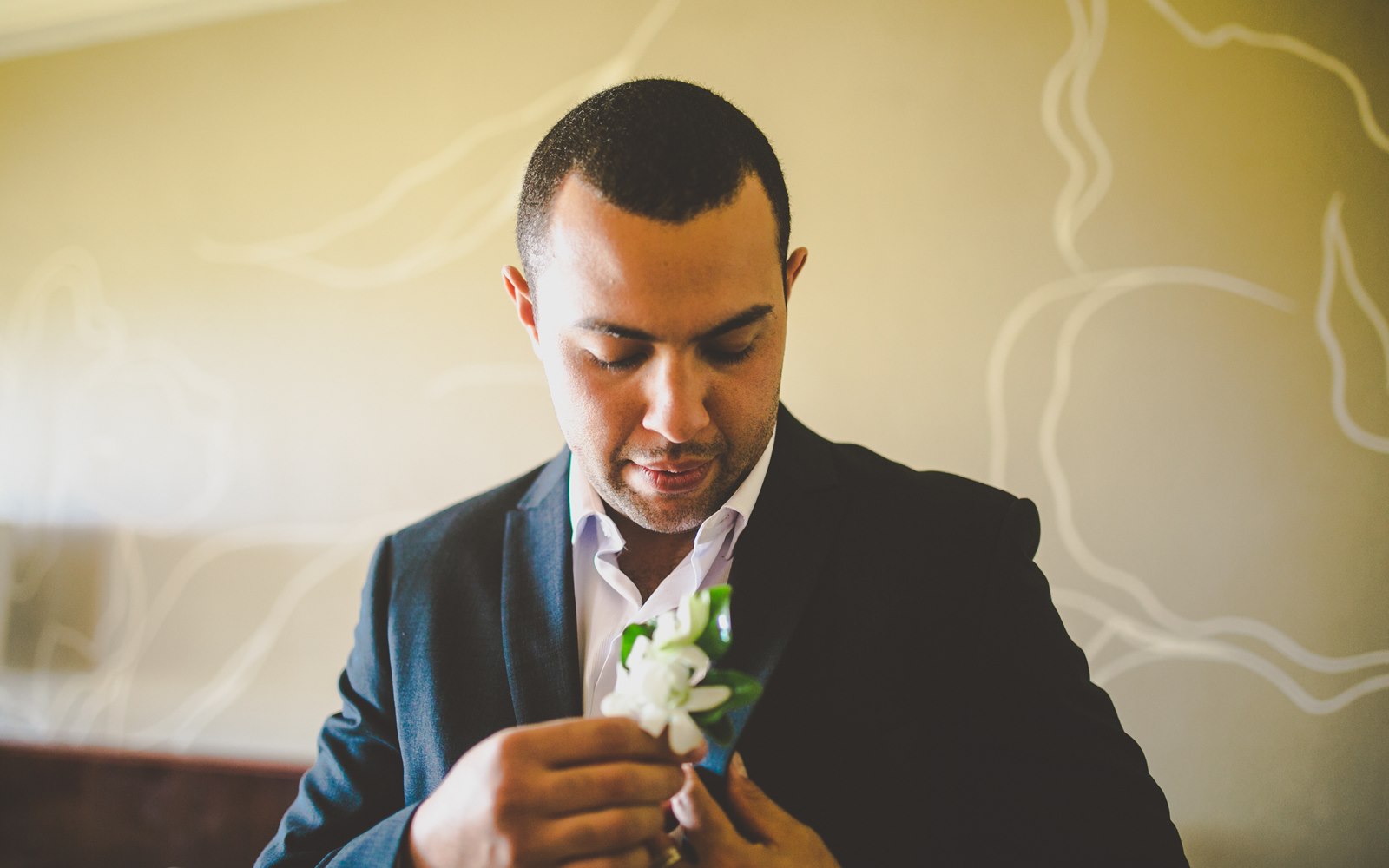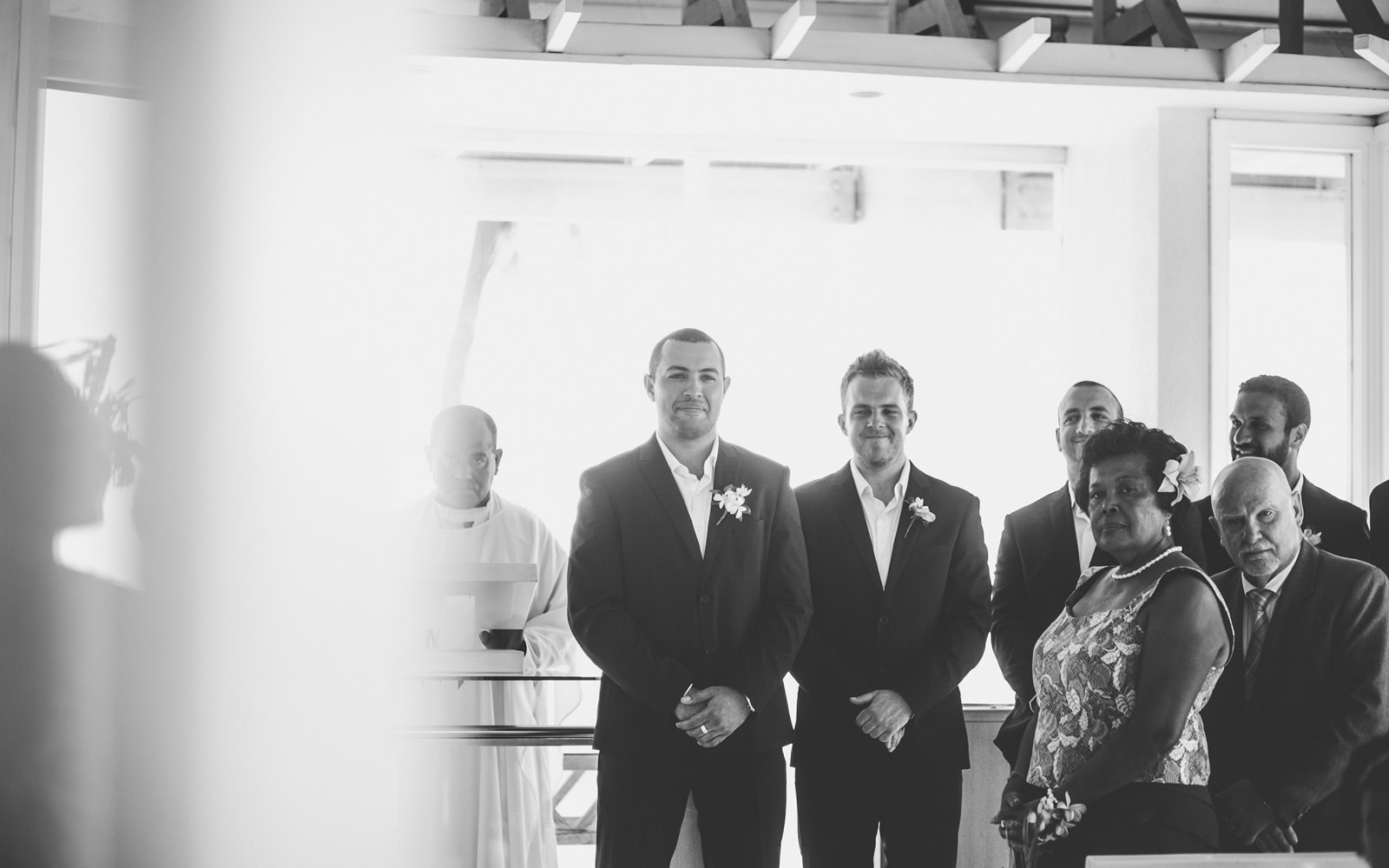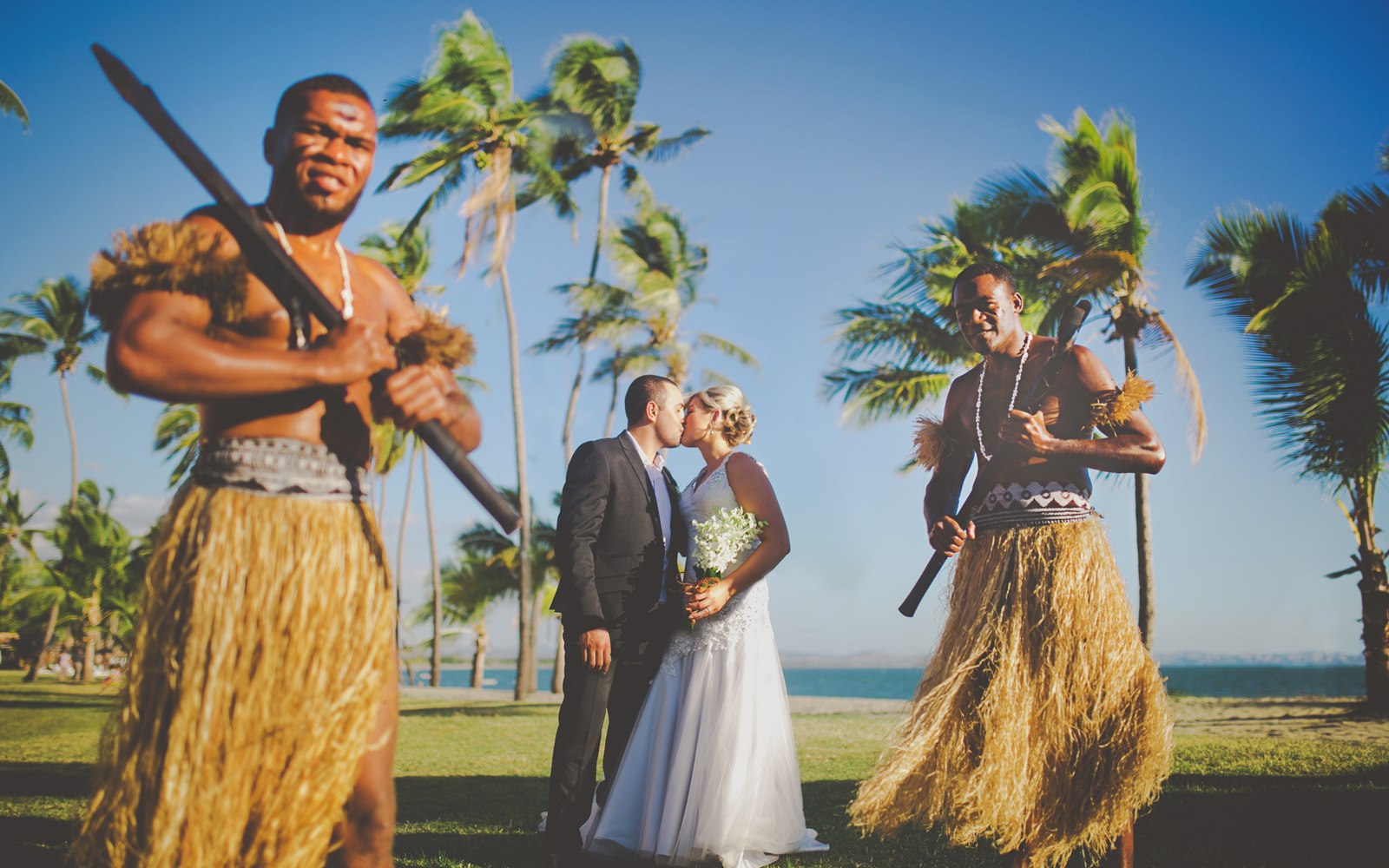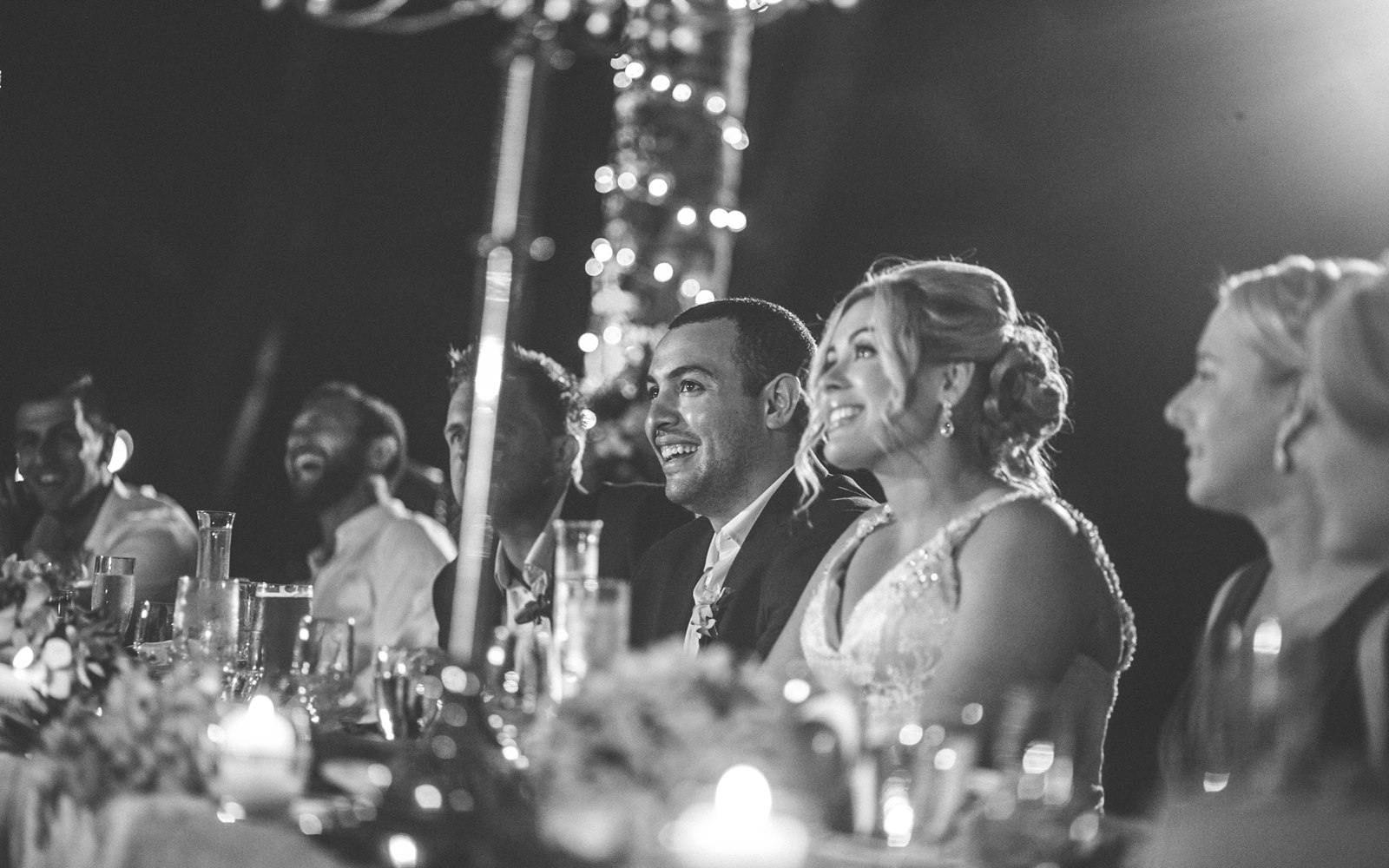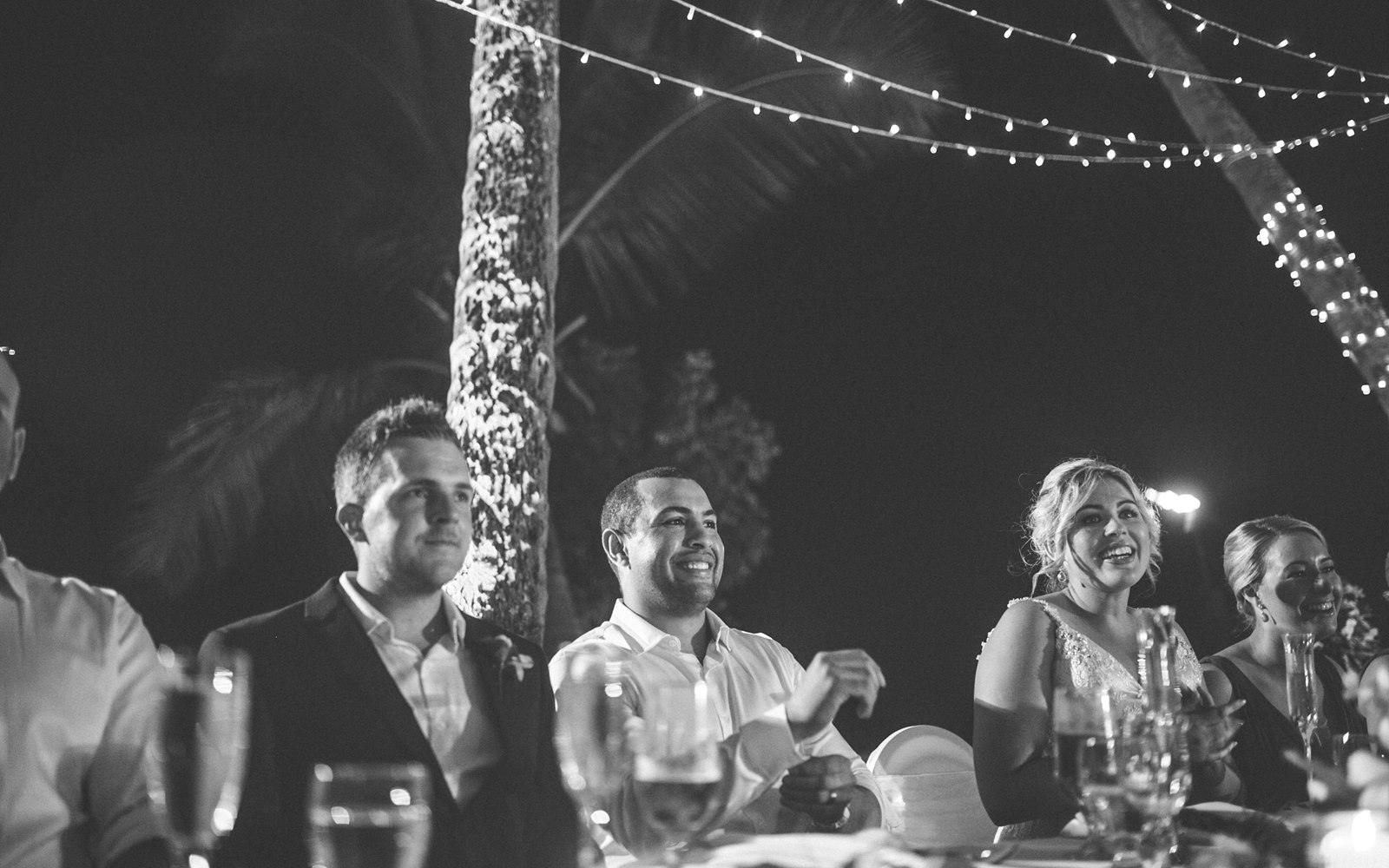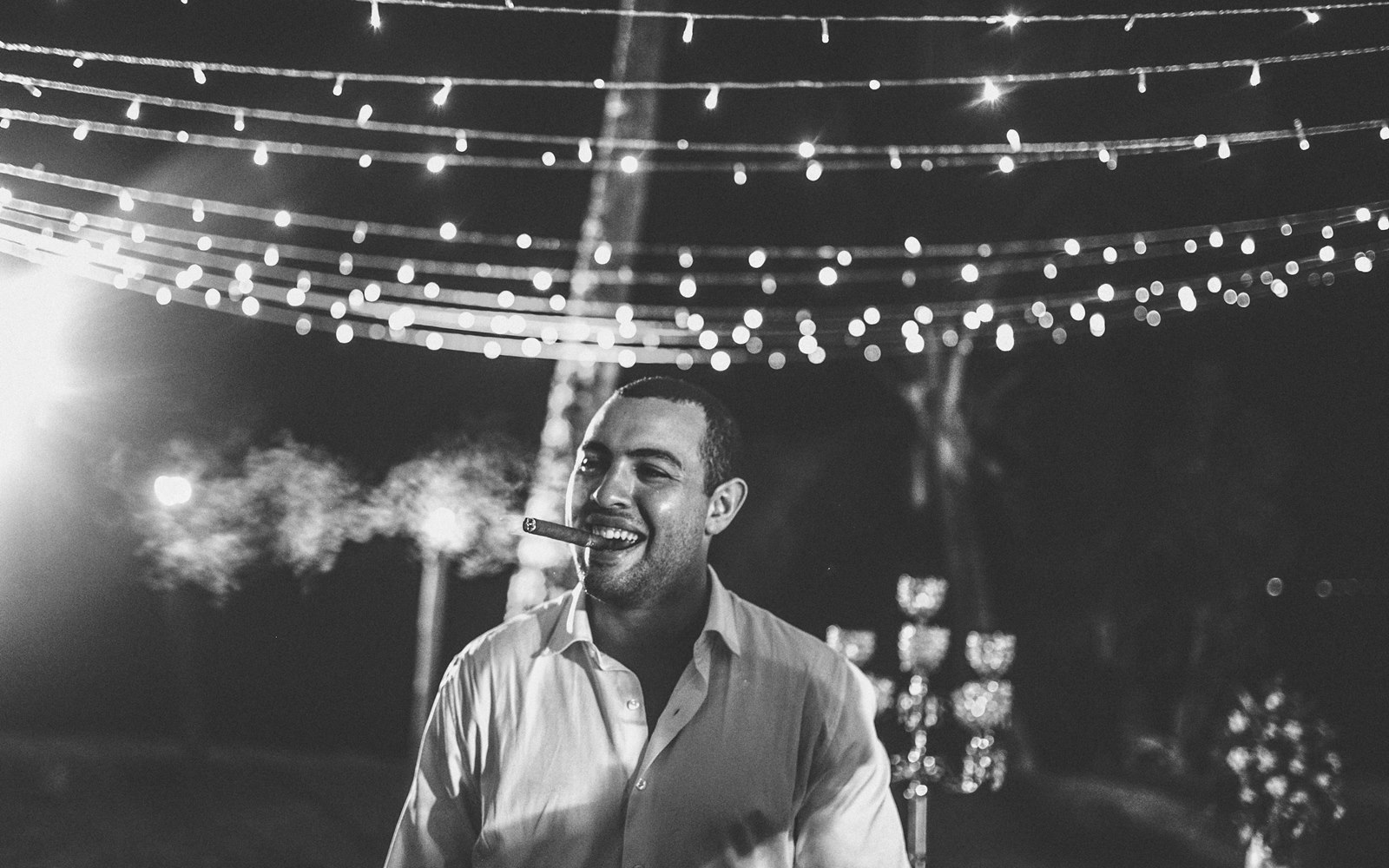 Reception: Sheraton Resort Fiji
Dress: Jack Sullivan Bridal
Hair and Makeup: Natasha from Shear Bronzer
Florist: Sheraton Resort Fiji
Decorations: Grace Creations
Ceremony: Paradise Chapel, Sheraton Resort Fiji